THE CATTERY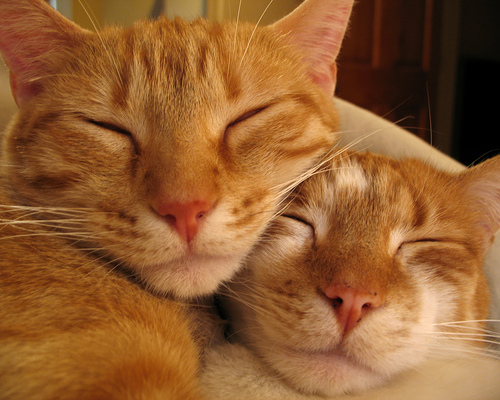 Our spacious, welcoming and quiet cattery can accommodate up to 15 guests. Your feline friend can look forward to spacious accommodation, scratch poles, toys etc. Our feline visitors are just as important as our canine guest and we can assure you of our personal attention during their stay at Edencroft.
FEES/CHARGES FOR 2020 - PER DAY (INCLUSIVE)
Cats £11.00 x2 share £17.00
Discounts are available for owners who have more than 2 cats and long stay guests. Please note all prices are subject to change.
FEEDING ARRANGEMENTS
We will supply the food and bedding for your cat unless your cat is fed on a special feed in which you are more than welcome to provide.
VACCINATIONS/MEDICAL NEEDS
NO ADMITTANCE WILL BE ALLOWED WITHOUT PROOF OF VACCINATION.

IMPORTANT NOTICE: No pets can be accepted if suffering from any infection. Medication can be continued whilst staying at Edencroft providing ailments are of a non-contagious nature. An additional charge may be payable for the administration of medication and/or continuation of medical attention - please ring prior to your pet/s admission to discuss your pet/s specific requirements.
Proof of vaccination is required and cats must be vaccinated 4 weeks prior to boarding.